IN-HOME: ASSESSMENTS / TRAINING SESSIONS / TRAINING PROGRAMS
IN-CENTRE ASSESSMENTS / TRAINING SESSIONS / TRAINING PROGRAMS
ON-LINE SESSIONS
SMALL GROUP CLASSES
SOCIAL WALKS / SOCIALISATION
IN-HOME SERVICES

We know that time gets away from us; everyone is tired and there are not enough hours in the day. Why not think about having individualised block training sessions in the comfort of your own home.
Full Behaviour Assessment
Not sure where to start or what is 'wrong' with your dog and how to 'fix it'? An in depth behaviour assessment and discussions on dog body language, canine communication, training needs and 'where to next' may be just what you need.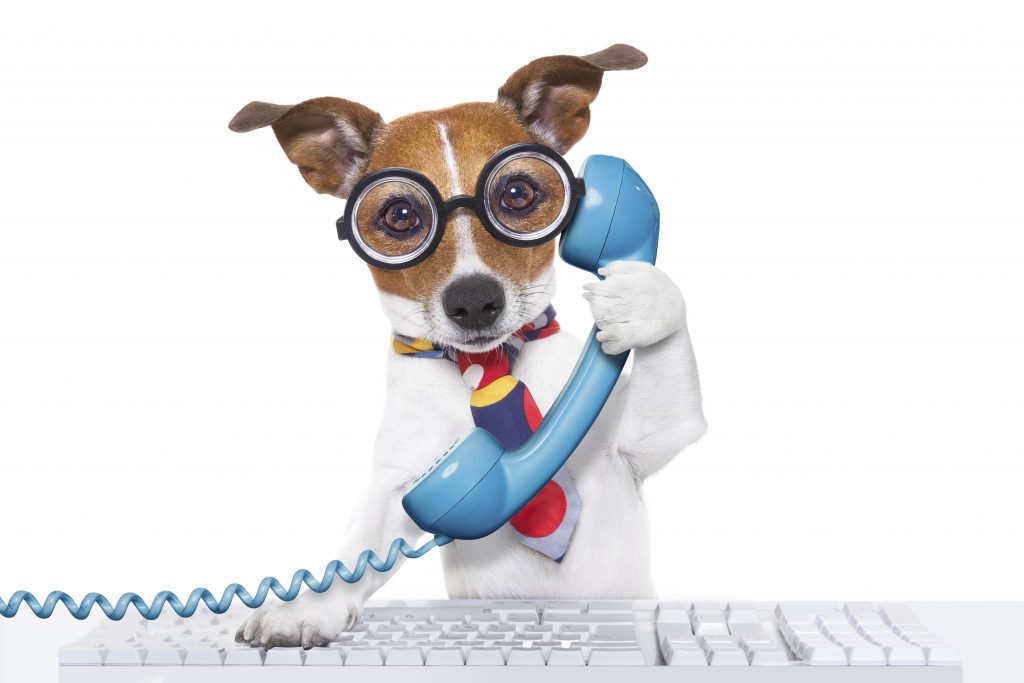 ON-LINE SESSIONS

Is time a real issue for you and you need to talk to someone to make sure you are on the right track?
A Skype or telephone consultation is only for basic manner advise and it should be noted that there are many behavioural issues that will require a personal session with you and your dog in its own environment so that we can observe and interact with your dog.
Please use the

Contact Us Form

to see if this method is appropriate for you.
We will book an appointment time for you to call and talk to us. You will then receive an invoice via email for the consultation.
On-line sessions must be paid via Direct Deposit prior to the sessions taking place.
TRAINING SESSIONS AND PROGRAMS
Do you get worried about the thought of taking your dog to classes with all those distractions?
Worried about Fido bouncing all over the place? And what about those judging eyes of other dog owners? Or worse still, the trainer judging you?!
Why not get to practice real life situations where they actually happen, in your own home?
Every family member can get involved with your dog without having to load up the car and go anywhere.
Working in your home means that you feel less stressed that things can pop up unexpectedly and throw your training into mayhem.
We can offer either one off kick start sessions to get you started and off you go. Or for those that feel they need a more focused way forward, you can purchase a training program to suit your needs.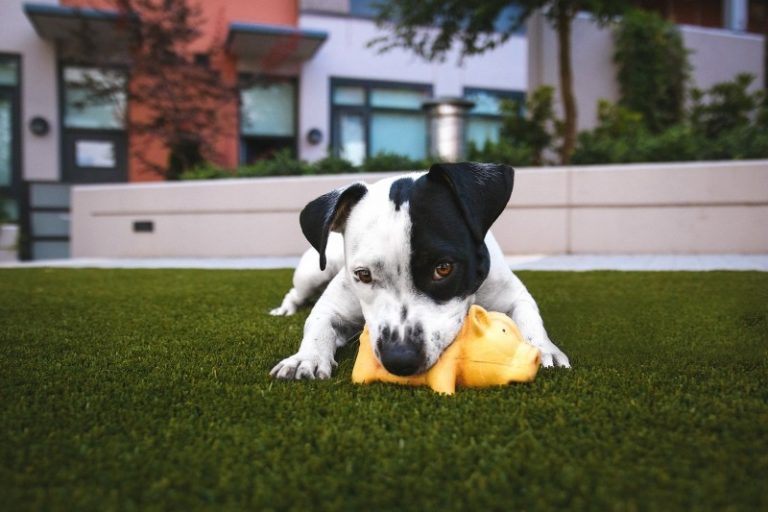 The first session for courses will be a non attendance session; you will be provided with details to access a Private Facebook Group where you will be provided with information, skills and drills to establish vital basics before attending the second week with your dog.
The Group is also a place for you to upload training videos so that you can get feedback during the week, between each face to face session.
KINDY Course – Commencing Saturday 27th June
KINDY is designed for puppies up to 6 months old with classes limited to 4 dogs. It will be run over a total of 5 weeks at an investment of only $150.00 payable prior to the commencement of the course.


REACTIVE DOG COURSE – Commencing Sunday 14th June
REACTIVE dog training is specifically designed to allow space around each dog and handler. Places are strictly limited to 3 dogs per class. It will be run over a total of 7 weeks at an investment of only $400.00 payable prior to the commencement of the course.
GROUP CLASSES

Small Group 'Lifestyle Training Skills' Classes  for Your Dog
Small, owner focused classes are the way to go. Our classes are intimate so you are assured of personalised attention.
Depending on the location, our classes will have a maximum of 3-6 dogs attending. Larger numbers for information course.

An important part of your dog's development is getting your dog used to noises, dogs and people all in the safety of a class environment.
SOCIAL WALKS / SOCIALISATION

Lets take you out into the big wide world for some casual fun and training.
This is an opportunity to put the skills you and your dog have gained into practice in real life situations and places.
You can either book a package of outings or a one off casual outing, either way you will receive support and training where it all happens; while you are out in public.
How about going to some parks and reserves for some long lead work

A cafe for coffee and a chat? Why not!

How would your dog feel running along the beach?
All of this is possible with the support of an ACB&T trainer.