We are here to help and support you to better enjoy being with your backyard buddy
My dog is out of control!        I need HELP!

I have a new dog and need some help with training.

Adopted a rescue dog and need to understand them better?
Does this sound familiar? Don't stress, we are here to help you and your dog to a better and more enjoyable life together.
Adelaide Canine Behaviour and Training (ACB&T) offers a personalised IN-HOME SERVICE that focuses on your individual needs and that of your dog

We know how important it is to help owners understand their little mate and help them fit into their busy human world

Services include a comprehensive initial assessment and planning discussion and also training packages for those that feel they need that little extra help at home or are not confident to do the training without assistance
  Not what you are after? No problem!
We also offer SMALL GROUP CLASSES for dogs of all ages and information classes for the humans


How about taking your dog into the big wide world and enjoy the outing; we have PUBLIC/CASUAL OUTINGS all under the instruction of a professional trainer

We will teach you and your family how to COMMUNICATE WITH YOUR DOG and gain a better relationship with your backyard buddy
Servicing northern  metropolitan area and northern regional areas.
Other areas by negotiation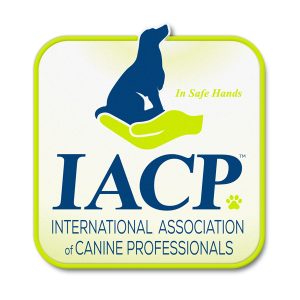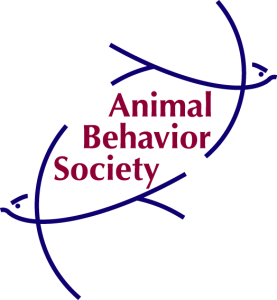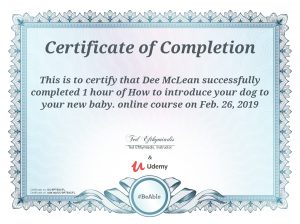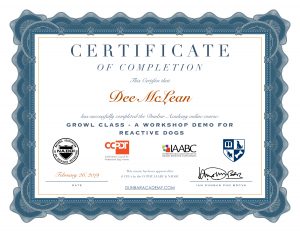 Found Something Interesting?
Contact us and ask how we can assist you.